The Corcione's workshop - Handmade sandals since 1925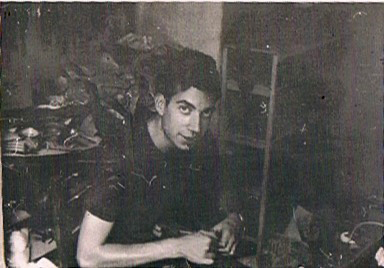 Mio padre Antonino Corcione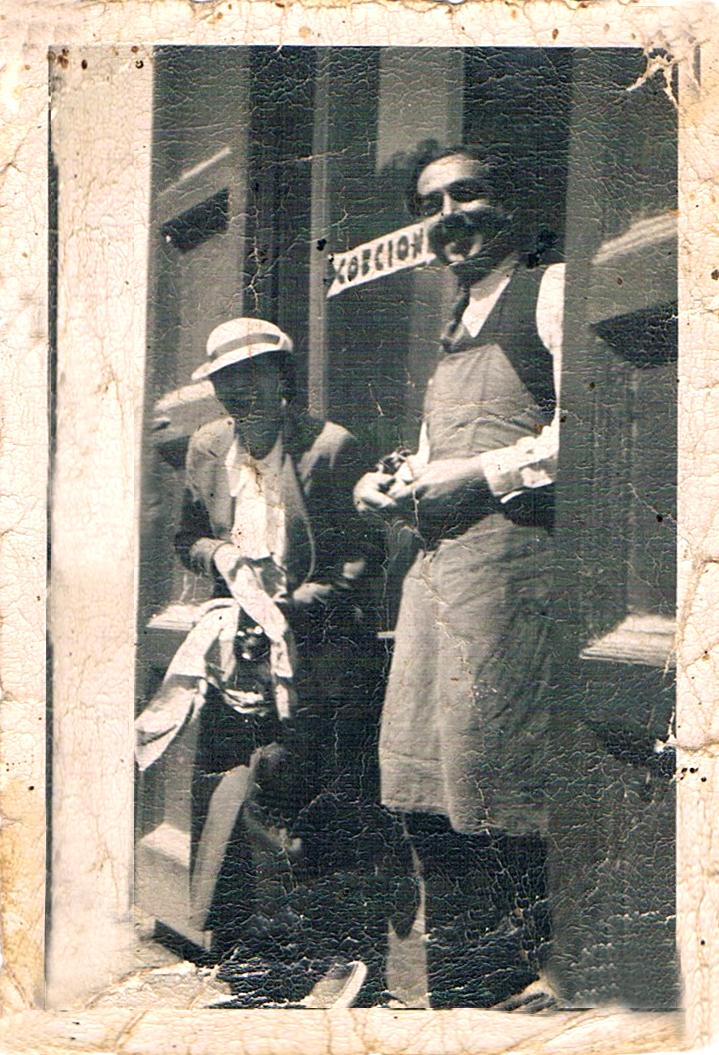 Corcione Giovanni fondatore nel 1925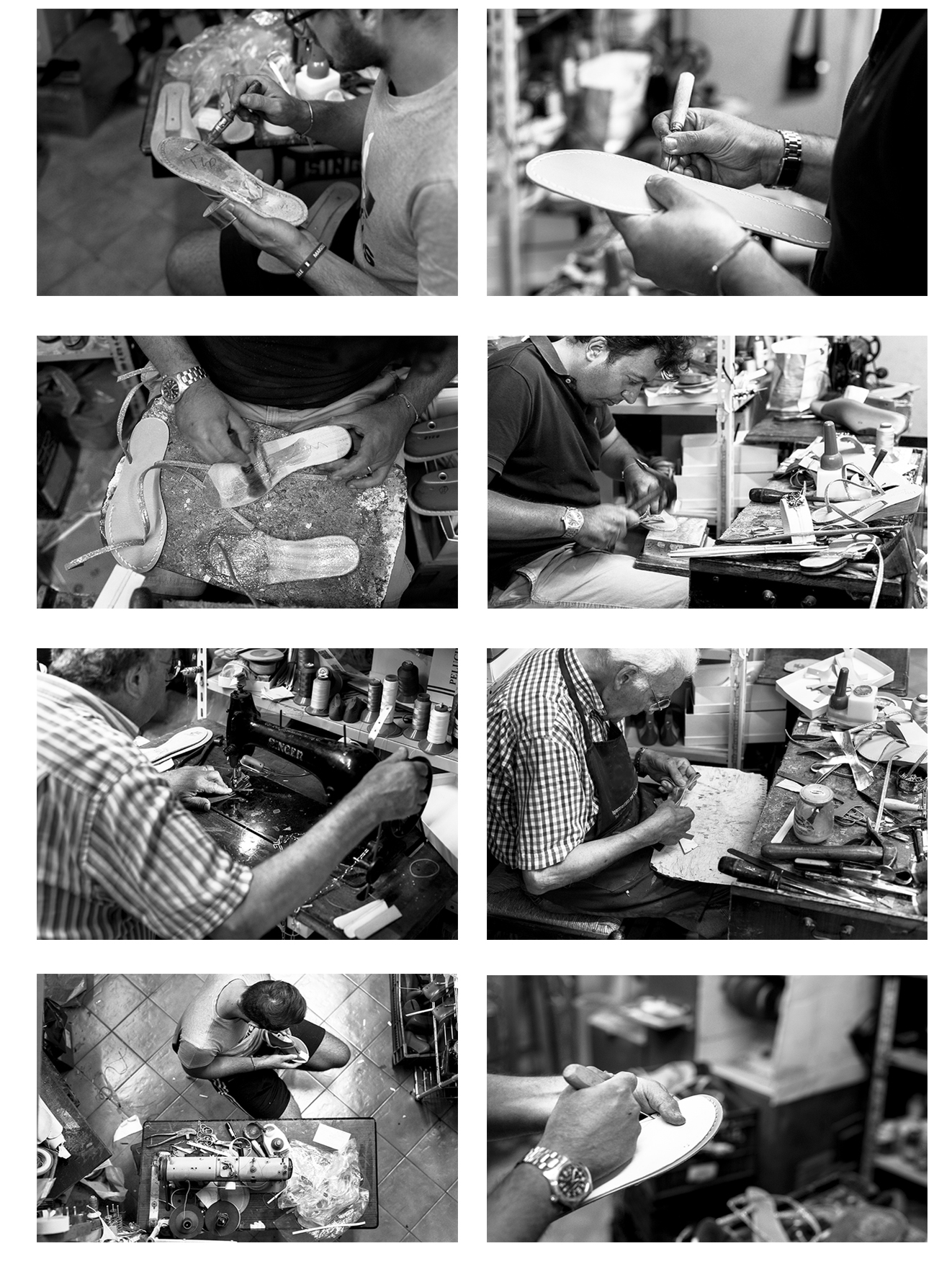 Sandals Corcione born from a passion for quality shoes and a long tradition of craftsmanship and Italian style. Through the use of fine materials and high-grade and the utmost care for the aesthetics of the models, offers a collection of sandals refined design, eye-catching and with the greatest attention to detail.

With this e-commerce site offers you the chance to have everything with a few clicks of your mouse: you can customize your sandals choosing materials, colors, heel height and size; or choose to buy the product as it appears in our showcase.

Our collections are characterized not only by the extreme attention to detail, but also for the comfort and the quality of the materials chosen.

Year after year, he outlined a dynamic and flexible company, which draws its strength from a culture that has its roots in the ancient tradition of Italian craftsmanship.

The reations are Made in Italy of course, a feature that makes our collection a fresh, dynamic, eye-catching and never out of style.